Paquete Elopement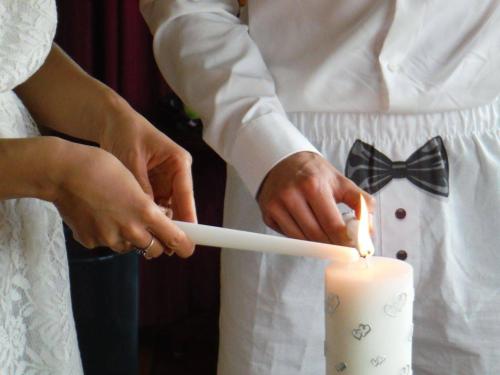 Elope: escapar en secreto para casarse. Si su estilo es una ceremonia íntima, bella y relajada, Coppertoppe tiene un trato para usted. Los paquetes inclusivos con dos noches de alojamiento comienzan en $ 785 dependiendo de la habitación / suite elegida.
Más información
Maple Madness and March specials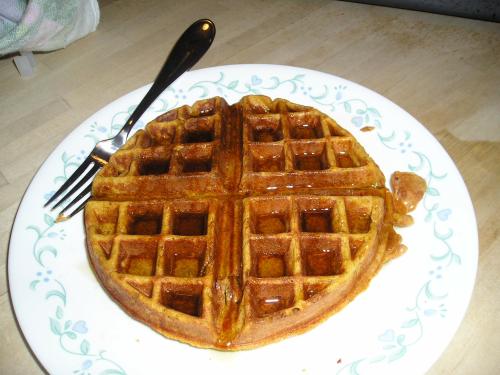 Maple Month is a special time in New Hampshire when the sap runs sweet and history comes alive. Come celebrate at Coppertoppe with maple-themed breakfast buffets, interesting recipes, and cooking classes. There are more than 80 maple syrup producers in NH and several are here in our Newfound Lake region. https://nhmapleproducers.com/maple-month/ Maple specials run all March at Coppertoppe and Maple Weekend is the third weekend in March. Mention "maple madness" and get 10% off lodging and cooking classes at Coppertoppe.
Romance Package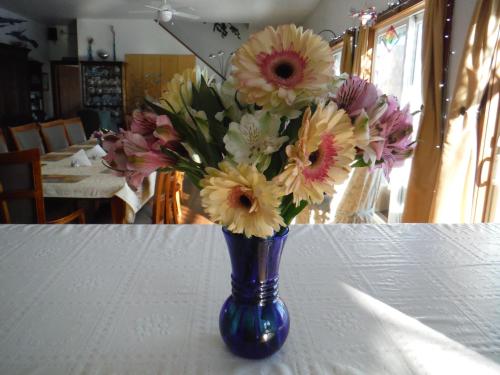 Agregue un poco de romance a su estancia con golosinas especiales y actualizaciones de ambiente. Elija uno de los niveles de nuestro paquete a continuación o cree su paquete único en función de lo que desea y desea hacer. Los precios varían según sus elecciones.
Más información
Paquete de mascotas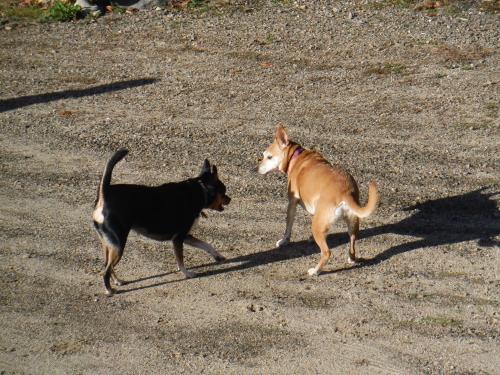 We welcome animal companions and furever friends! Pet packages can include dog nutrition and cooking class, doggy day care at Ebony Kennel, obedience or agility training at White Mountain College for Pets, or tell us what you need.
More Info
Retiro personal o en grupos pequeños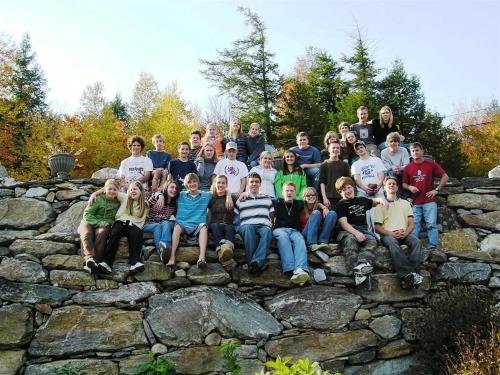 A personal retreat or small group getaway may be just what you need to refresh and renew. November through May special pricing helps you get the serenity and comfort you need.
More Info
Midweek & Business Special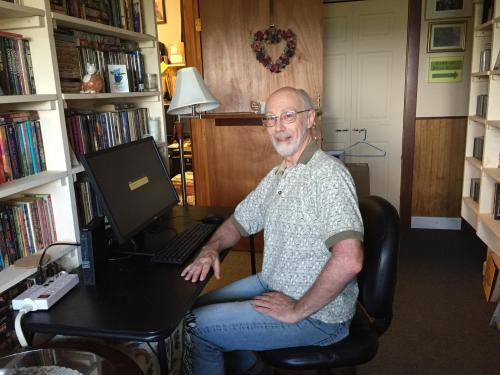 Business travelers-we WERE you! Special for business or solo travelers are conveniences such as breakfast to order – what you want, when you want. FREE Wi-Fi/Ethernet, cable, business supplies, coffee/tea any time, flexible check-in/-out and more.
More Info