Elopement Packages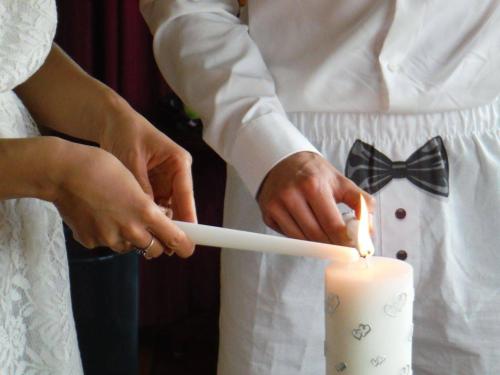 Elope: to run off secretly to be married. If an intimate, beautiful, relaxed ceremony is your style, Coppertoppe has a deal for you. Inclusive packages with two nights lodging begin at $895 depending on room/suite chosen.
More Info
Maple Madness and March specials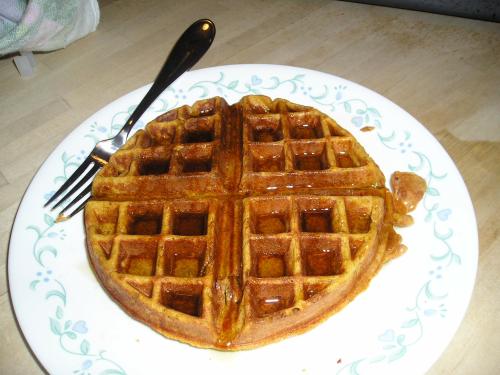 Maple Month is a special time in New Hampshire when the sap runs sweet and history comes alive. Come celebrate at Coppertoppe with maple-themed breakfast buffets, interesting recipes, and cooking classes. There are more than 80 maple syrup producers in NH and several are here in our Newfound Lake region. https://nhmapleproducers.com/maple-month/ Maple specials run all March at Coppertoppe and Maple Weekend is the third weekend in March. Mention "maple madness" and get 10% off lodging and cooking classes at Coppertoppe.
Romance Packages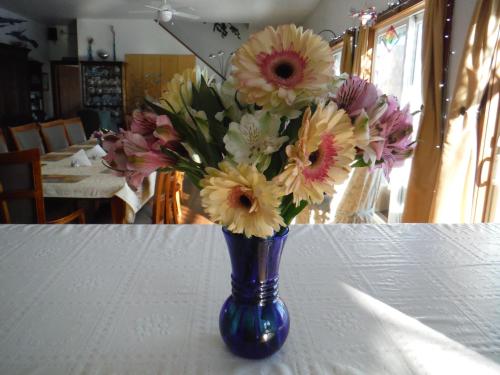 Add some romance to your stay with special treats and ambiance upgrades. Choose one of our package levels below or create your unique package based on what you like and want to do. Prices vary by your choices.
More Info
Pet Packages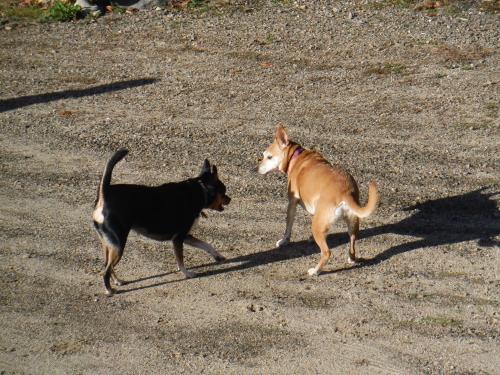 We welcome animal companions and furever friends! Pet packages can include dog nutrition and cooking class, doggy daycare at Ebony Kennel, obedience or discounted agility training at White Mountain College for Pets. Help us create the package that is best for you and tell us what you need.
More Info
Personal or Small Group Retreat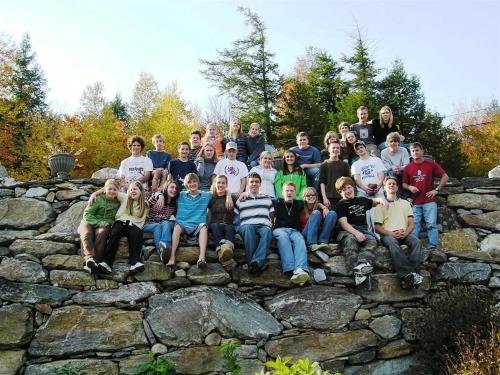 A personal retreat or small group getaway may be just what you need to refresh and renew. November through May special pricing helps you get the serenity and comfort you need.
More Info
Midweek & Business Special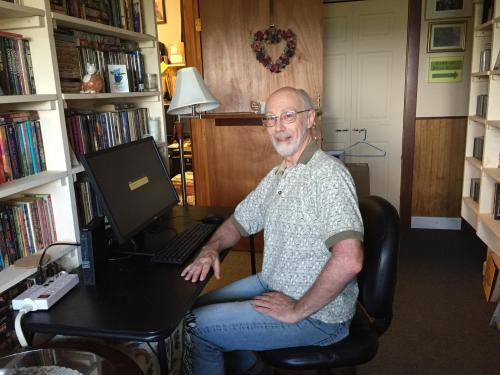 Business travelers-we ARE you! Special for business or solo travelers are conveniences such as breakfast to order – what you want when you want. FREE Wi-Fi/Ethernet, cable, business supplies, coffee/tea anytime, flexible check-in/-out and more. Every room has a desk and good lighting. We can also set you up with a workstation in the library or gallery. Book several dates in advance and get a nice discount.
More Info